We Are Driven By Our Vision
At J Slusher Construction we are a family owned business with over 30 years of experience in Southern California. Our offices are centrally located in Palm Springs. Our goal is to ensure the longevity of our company through repeat and referral business achieved by customer satisfaction in all areas including timeliness, attention to detail and service-minded attitudes.
We maintain the highest levels of professionalism, integrity, honesty and fairness in our relationships with our suppliers, subcontractors, professional associates and customers. We are dedicated to providing the highest level of quality construction services at fair and market competitive prices.
A Tradesman For Any Size Job
Exterior Projects
Creating functional and inviting outdoor spaces
Creates a seamless transition between indoor and outdoor living spaces
Adds aesthetic charm and visual interest to the patio area
Exterior painting, landscaping, concrete pads, barbecues, veneer stone work, retractable awnings, exterior shades, aluminum patio covers, gates and fences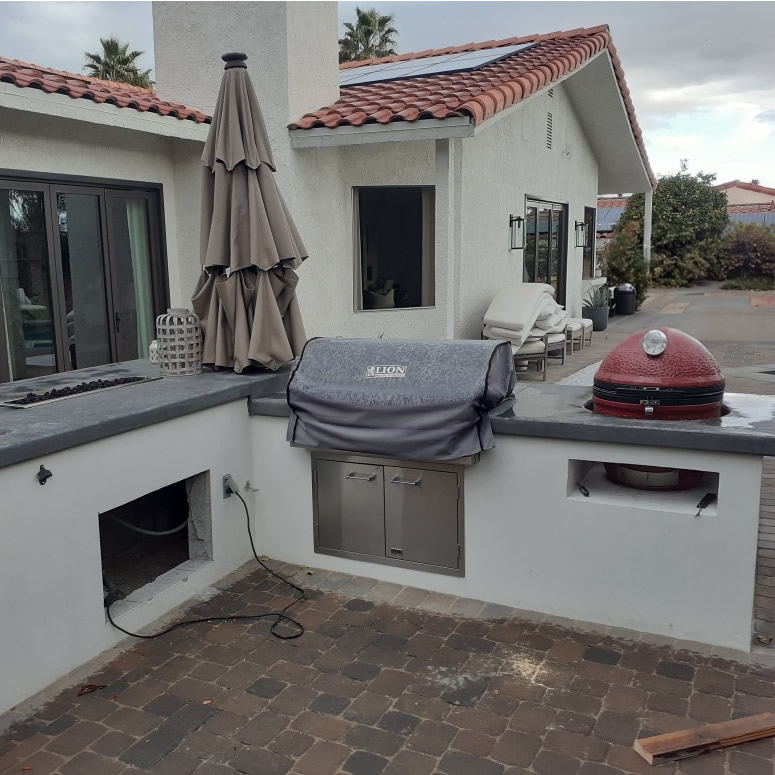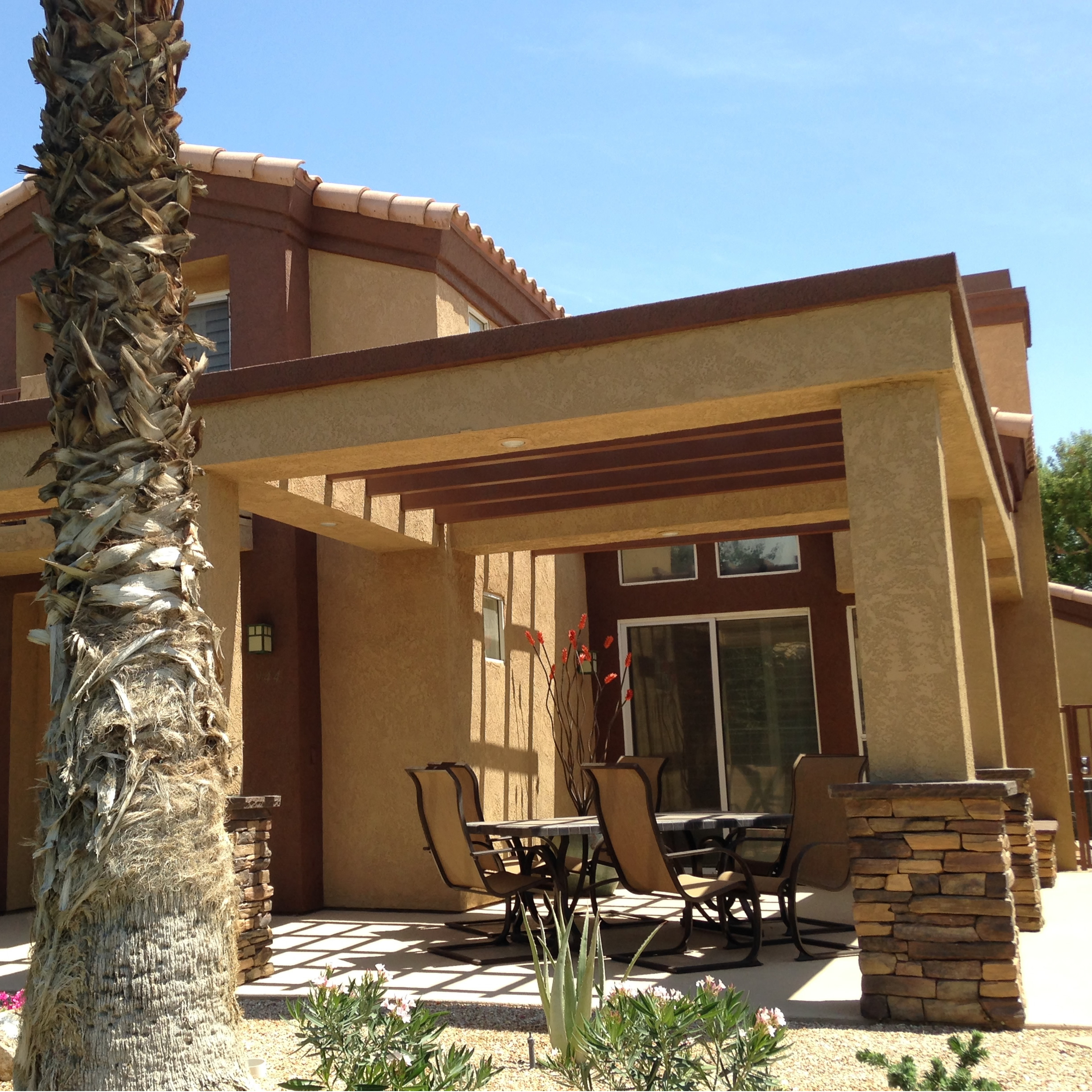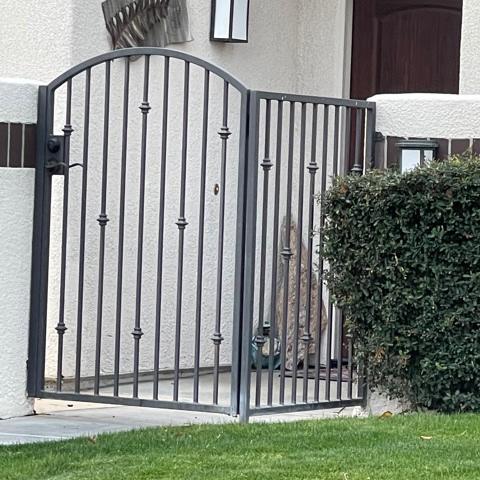 Complete Renovation Services
At J Slusher Construction, we specialize in providing top-quality remodeling services for both residential and commercial clients. We are dedicated to transforming your space into the perfect embodiment of your vision and needs. Here's an overview of our comprehensive remodeling services:
Consultation and Design: Our experienced team will work closely with you to understand your goals and preferences. We'll help you design a remodeling plan that optimizes your space and meets your specific requirements.
Interior Remodeling: Whether it's a kitchen, bathroom, living room, or any other interior space, we have the expertise to renovate and enhance the functionality, aesthetics, and overall value of your property.
Exterior Renovations: We can revamp your property's exterior, including siding, roofing, windows, and landscaping, to improve curb appeal and boost your property's resale value.
Kitchen Remodeling: From custom cabinets to modern appliances, we offer comprehensive kitchen remodeling services to create a beautiful and functional cooking space.
Bathroom Remodeling: We specialize in transforming bathrooms into tranquil and luxurious retreats. Our services cover everything from tiling and fixtures to spa-like amenities.
Room Additions: If you need more space, our team can seamlessly integrate new rooms into your existing structure, ensuring they complement the architectural style of your property.
Permit Procurement: We can take care of the necessary permits and paperwork, ensuring your remodeling project complies with local building codes and regulations.
Project Management: Our dedicated project managers oversee every aspect of your remodeling project, from start to finish, ensuring it stays on schedule and within budget.
Quality Assurance: We take pride in delivering top-quality craftsmanship and guarantee the satisfaction of our clients with a commitment to excellence.
J Slusher Construction is committed to turning your remodeling dreams into reality. With our attention to detail, skilled craftsmanship, and commitment to client satisfaction, you can trust us with your next remodeling project. Contact us today to discuss your renovation needs and get a personalized quote.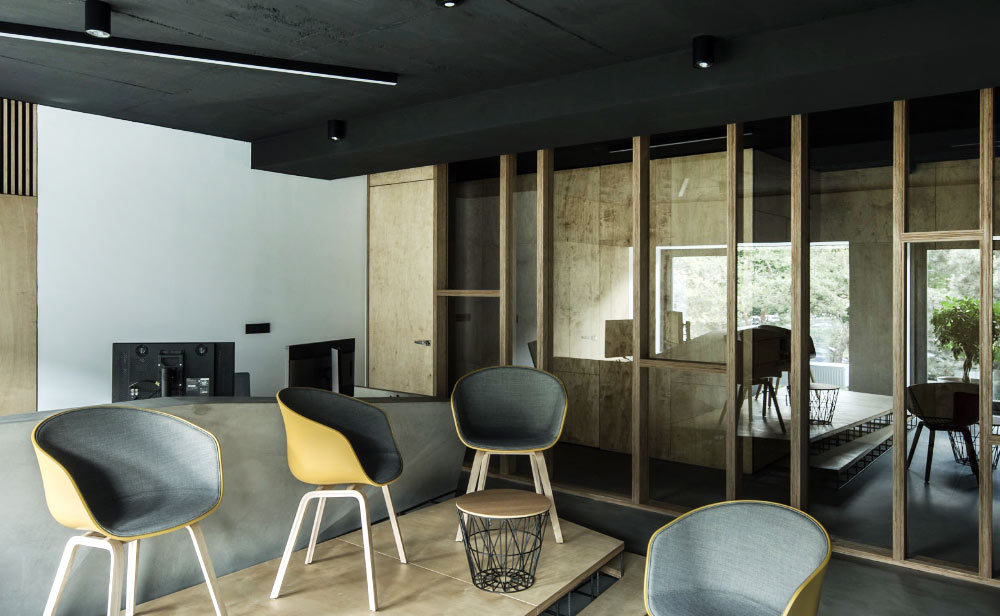 A Tradesman For Any Size Job
J Slusher Handyman Services division will take on your smaller projects and eliminate your "to do" list so you can spend your time doing the things you enjoy.
No job is "too small"…we love small jobs! Our crew is friendly, professional, and is detail oriented. Best of all, your job is done right and within a budget you can afford. We come highly recommended.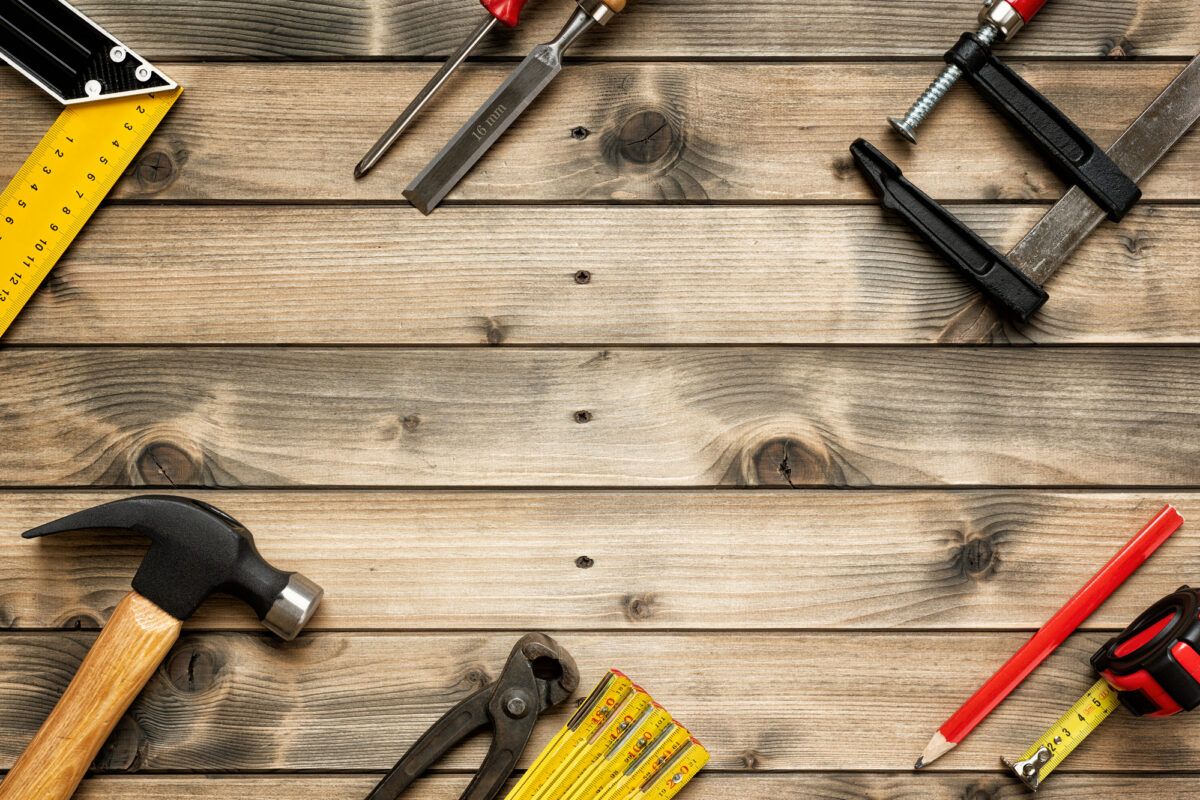 CARPENTRY
Cabinets (Installation/Repair)
Doors (Installation/Repair)
Floors (Repair/Replacement)
Decks (Build/Repair)
Crown Molding
Door Casings
Base Boards
Framing
ELECTRICAL
Light Fixtures
Ceiling Fans
Recess Lighting
Door Bells
Low Voltage Lighting
Dimmer Switches
Dryer Outlets
Range Hoods
Exhaust Fans
Motion Lights
GFCI Outlets
Dedicated Circuits
PLUMBING
Faucets
Toilets (Repair/Replace)
Supply Lines
Shut Off Valves
Shower Doors (Repair/Replacement)
Garbage Disposals
Sinks & Tubs
Water Heaters
Dishwasher (Installation)
Switch Out Trim on Shower & Tub Areas
Building Commercial Success
At J Slusher Construction, we understand that your business space plays a pivotal role in your success. Our specialized commercial remodeling services are tailored to enhance the functionality, aesthetics, and efficiency of your workspace. Whether you're looking to create a more inviting atmosphere for customers, optimize employee productivity, or update your facility to meet industry standards, we've got you covered. Our experienced team offers a full spectrum of services, from interior and exterior renovations to office expansions and structural improvements. We're dedicated to delivering high-quality craftsmanship, staying on budget, and ensuring minimal disruption to your operations. Let J Slusher Construction be your trusted partner in transforming your commercial space, and watch your business thrive.
Interested in getting started toward the home of your dreams? Looking to solve quick, minor issue? We'd love to talk either way. Drop us a line below and we will get back to you!